Luka Doncic has dealt with several major injuries in the 2022-23 season. The Dallas Mavericks guard has missed 12 games this season, where the Mavs have won only three of them.
Unfortunately, the 6-foot-7 guard has been ruled out for the matchup against the San Antonio Spurs. The Mavericks will play against their division rivals on Wednesday night, but won't be able to count on their best player.
Doncic is currently dealing with thigh issues, which is why he won't be available against the Spurs. Furthermore, Kyrie Irving is questionable for the game as well, which is very unfortunate considering that this is almost a must-win game for the Mavs.
---
Luka Doncic will be sidelined against the Spurs
Doncic will miss his third straight game on Wednesday night. The Mavericks played against the Memphis Grizzlies in their past two games, but lost both of those matchups.
Without Doncic, the Mavs have been awful this season. After three straight losses, they are now 34-35, good enough for only the ninth spot in the Western Conference. The Utah Jazz, who are currently 11th in the West, are only a game behind them.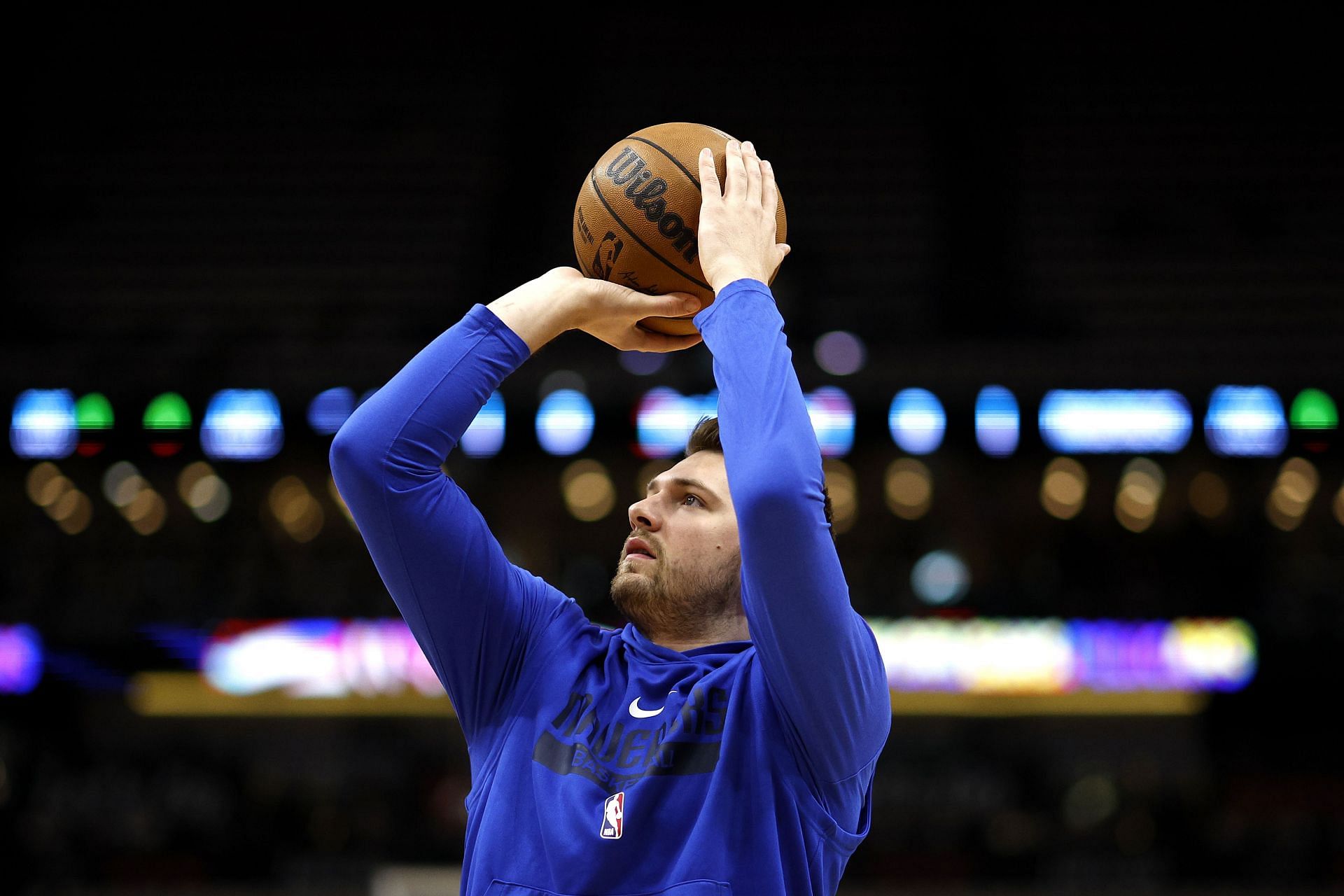 Luka Doncic suffered an injury at the worst possible time. The Mavericks only have 13 games left in the season and will have to get on a win streak. However, this may not be possible without the four-time All-Star.
You may be interested in reading: Luka Doncic stats: 5 figures which highlight Dallas Mavericks star's dominance in the 2022-23 NBA season so far
The only positive thing about Wednesday night's matchup is the Spurs' strength. With 18 wins and 50 losses, the Spurs are one of the worst teams in the league and have been eliminated from playoff contention.
While playing without Doncic will be difficult for the Mavericks, they could still end up winning the game.
---
Mavericks have been horrible since the trade deadline
Kyrie Irving was traded to the Dallas Mavericks just before the trade deadline. Luka Doncic finally got help, but it appears that acquiring the superstar point guard wasn't the right move.
The Mavericks are 5-9 since trading for Irving. While it's not Irving's fault that they haven't played well, the truth is that they've played much worse since acquiring him.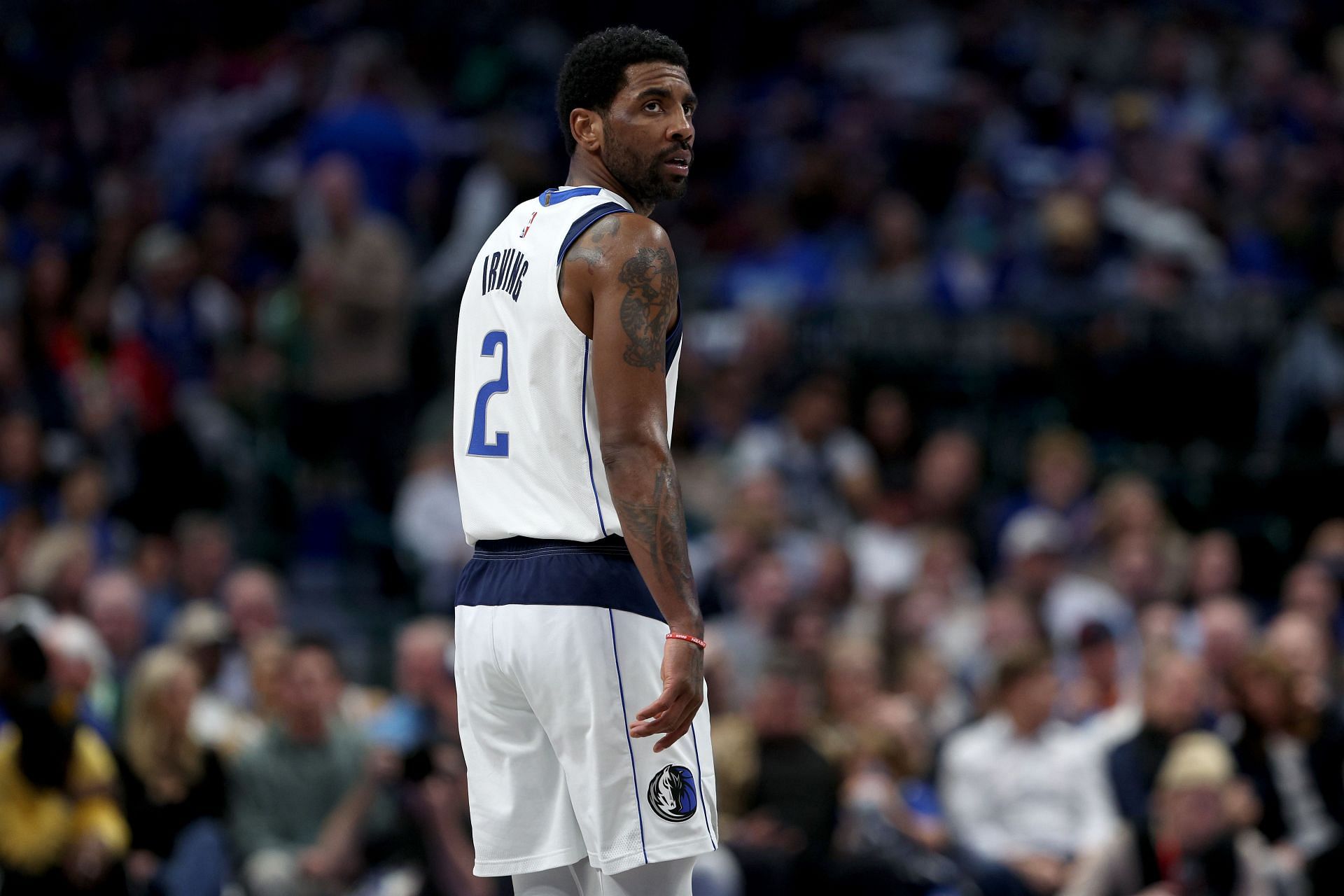 On Feb. 8, the Mavericks had a 30-26 record and were tied for fourth spot in the West. Since then, they've fallen five spots and are now at risk of missing the playoffs.
You may be interested in reading: Why does Luka Doncic wear 77 on his jersey? All you need to know
On a positive note, the Mavs have the third-easiest remaining schedule in the league. They will play the Spurs and the Charlotte Hornets two more times, but will also square off against the Memphis Grizzlies, who will likely be without Ja Morant, on Tuesday night.