Sheikh Jassim Bin Hamad Al Thani's representatives are due at Manchester United on Thursday and Sir Jim Ratcliffe is set to attend a presentation by senior management staff at Old Trafford the following day.
The club's owners, the Glazer family, announced last November they were conducting a strategic review, with the sale of United one option being considered.
Qatari banker Sheikh Jassim and INEOS founder Ratcliffe have made offers to buy the club to American merchant bankers Raine, which was brought in to assist in assessing offers.
Ratcliffe, 70, is due to fly in from Nice on Thursday and, barring any travel complications, will attend the presentation by United's management team alongside INEOS sport representatives.
Elliott Investment Management has also reportedly made it through to the second stage of the process, although the firm is said to be offering funding rather than a takeover.
Elliott representatives attended last Thursday's 4-1 Europa League win against Real Betis at Old Trafford.
'You don't buy a house without looking at it first'
Analysis by Sky Sports News chief reporter Kaveh Solhekol:
You do not buy a house without looking round it first and that is what the two main bidders for United are going to be doing over the next two days.
Let's start with Thursday – a delegation representing Sheikh Jassim of Qatar will be going to Old Trafford to look at the stadium, we are expecting them to go round United's training ground.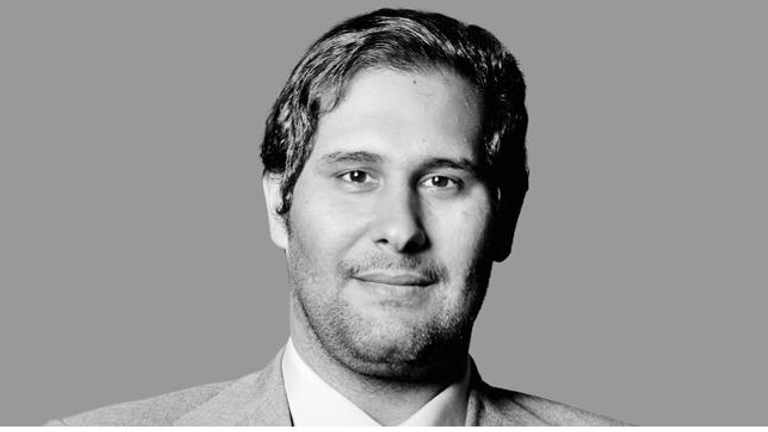 Sheikh Jassim himself will not be there, but some of his most senior and closest advisers will be for these meetings. We also expect them to be given access to United's books, commercial information about the club, the kind of information they must have before they can put in a concrete, firm offer to buy the club.
On Friday, we are going to get a delegation from INEOS visiting Old Trafford and United's training ground as well. Now we understand Sir Jim Ratcliffe is intending to be there himself in person.
According to the BBC, they have been reporting this afternoon that he will be at Nice's game in the Europa Conference League tomorrow [Thursday] night against Sheriff Tiraspol. He owns Nice as well and after that game is going to go to try and fly to Manchester to be at those meetings on Friday.
FREE TO WATCH: Highlights from the Premier League match between Manchester United and Southampton.

Are there any other bidders we know about?
The only other bidders we know about completely confirmed are Elliott Management, the US hedge fund.
Now, they do not want to buy United, but they are willing to provide financing for interested parties. They were at United for last Thursday's Europa League game.
How soon could United have new owners?
We should always bear in mind that as far as the Glazers are concerned, if they are to sell United, then they want this done by the time the summer transfer window opens. So we are talking potentially by the end of May.
There are a lot of people out there who think the Glazers do not want to sell Man Utd, what they actually want to do is sell a minority stake, or borrow more money to try and redevelop Old Trafford.
But I just sense that because this information has come out today [Wednesday] that the Qataris will be visiting tomorrow [Thursday] and Sir Jim Ratcliffe is going to be there on Friday – this information could have been kept secret, it did not have to come out and the reason it has come out makes me feel a bit more confident, if that is the right word, that the Glazers do actually want to sell the club.