Max Verstappen took second place at the 2023 Saudi Arabian GP despite having started P15 on the grid. The Flying Dutchman stormed through the field in Jeddah, showcasing his championship-winning abilities.
Verstappen suffered a driveshaft issue in Saturday's qualifying, causing him to start in 15th place on Sunday. His teammate Sergio Perez started the race in pole position and went on to win, showing his quality on street circuits.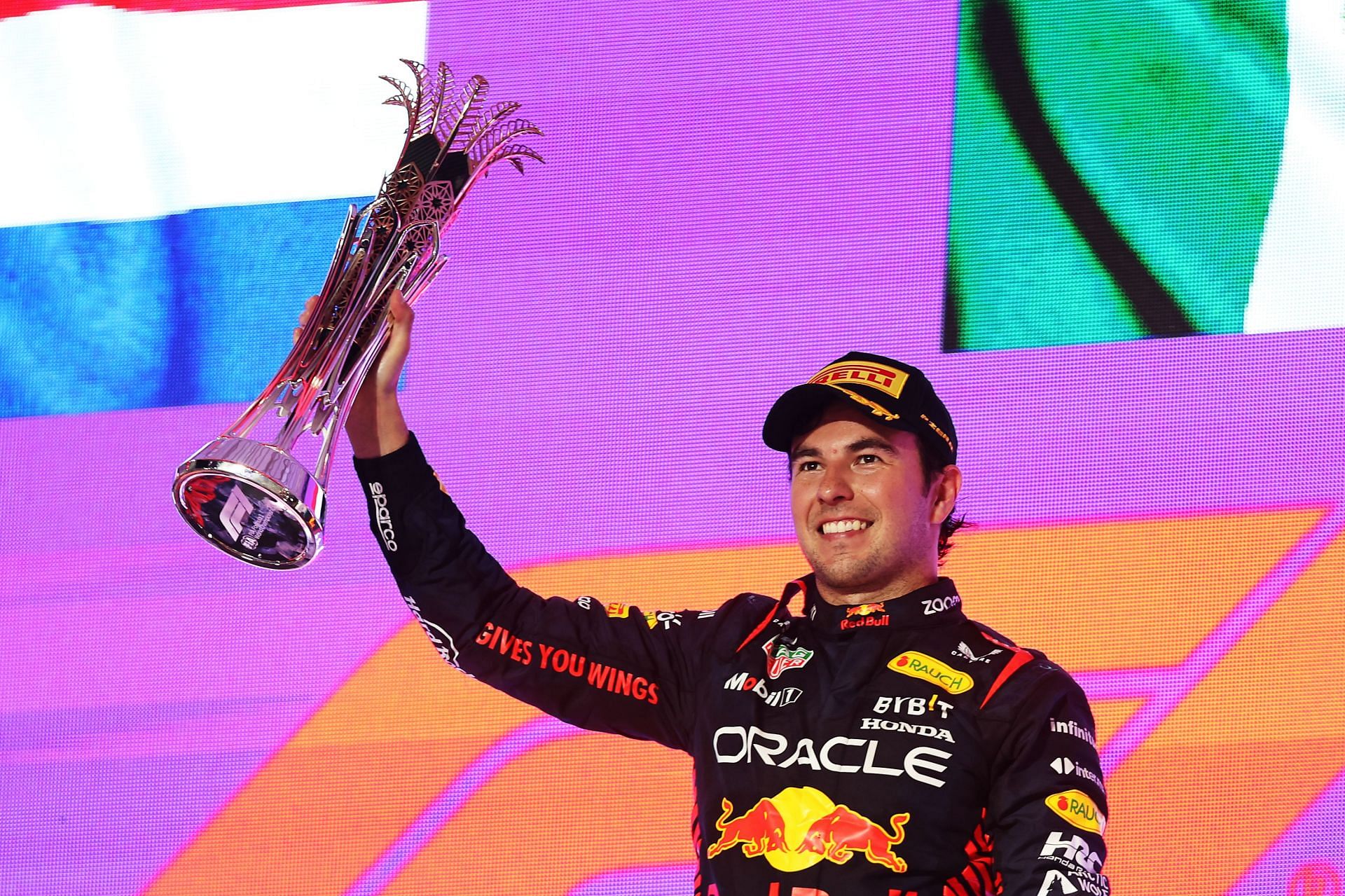 The Red Bull driver was struggling with the same driveshaft issue and was heard complaining to his engineer Gianpiero Lambiase during the closing stages of the race.
Meanwhile, Fernando Alonso finished the race in P3 but received a 10-second penalty post-race. As a result, George Russell scored his first podium of the season.
Max Verstappen still holds the lead in the drivers' standings as he scored an additional point for the fastest lap in the final lap of the race.
Speaking to David Coulthard in parc ferme after the race, Verstappen said:
"It wasn't very easy to get through the field. Through the first sector, trying to follow in the beginning of the race was very difficult, a lot of sliding around. But once I cleared them one by one, we got into a good rhythm and, of course, to be here on the podium."
Max Verstappen lauded by former Red Bull driver
Former Red Bull driver David Coulthard has praised Max Verstappen for his exceptional work ethic and fearlessness, which sets him apart from other drivers.
Verstappen, a two-time world champion, kicked off the 2023 F1 season with a dominant performance. He won the first race from the pole position and demonstrated his outstanding driving abilities.
Following his win in Bahrain, the Dutchman came second in Jeddah after starting P15 on the grid due to a driveshaft issue.
While Red Bull has once again produced the strongest car on the grid, Aston Martin is emerging as a contender as well. Fernando Alonso secured a well-deserved podium finish in Bahrain.
Although Alonso's impressive performance caught many off guard, Verstappen once again showcased his superiority as a driver in the new season.
Speaking at the recent Red Bull Showrun event in Mumbai, India, where Sportskeeda was present, Coulthard gave his two cents on what makes Verstappen stand out.
"Just because he works so hard. His mother was a cart racer, his father was a Formula One driver. He was not given a route to F1, he had to slot it out. Time and again, he has shown that he has a fighting spirit, that he is not frightened by any competitor. His work ethic on the track has given him, along with his natural talent, an edge over his competitors."
Max Verstappen heads into the third race of the year as the championship leader – albeit by only one point. It remains to be seen if he will score his third consecutive title.
Edited by Akshay Saraswat